Massachusetts Manufacturers At Your Request – Agile and DFM
05/26/2022 @ 8:00 am

-

4:00 pm

EDT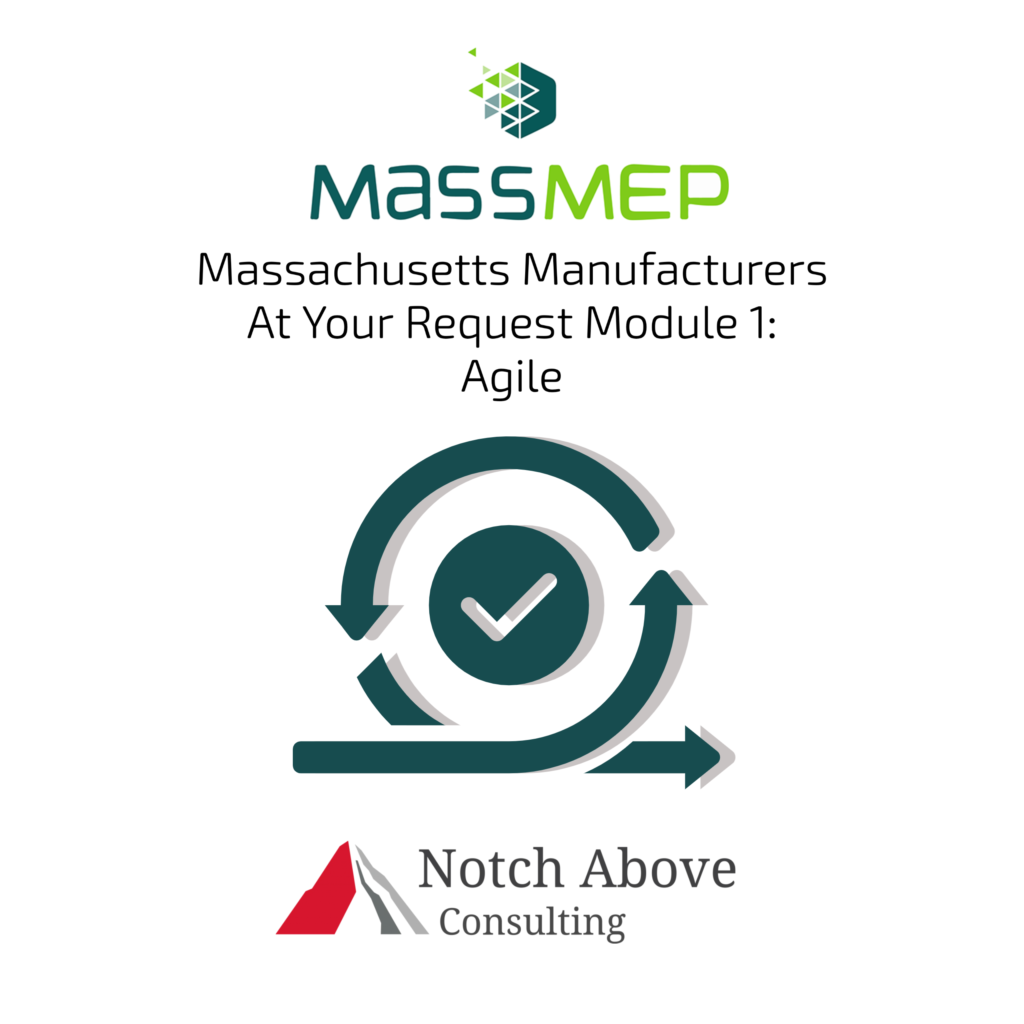 The past two years have taught us the endurance and tenacity of Manufacturing in MA. As part of that, the top two subjects Massachusetts manufacturers are looking for more insight with hands on training are, Agile & DFM. MassMEP offers a two part module workshop designed for the Massachusetts Manufacturing Industry.
Module one of the series: This course delivers insights into the people, process, tools and metric techniques that are widely utilized withAgile operating models. Trainees will learn foundational Scrum knowledge empowering them to execute plans for incorporating Agile practices and techniques into their own organization. This course is a starting point for the trainee to acquire the techniques, skills, and tools that enable them to build Agile disciplines.
Please note this is One Module that is a two-day training module for each topic. That being written, this workshop requires both days in both modules are to be completed for the full training package. As an attendee you will need to schedule time to attend the training over the four day, eight-hour training time. Example: I will be in training for Agile, May 19th & 26th and in training for DFM, June 9th & 16th.
Please note that it is strongly recommended that you participate in both of these modules to receive the full package of the training.
REGISTER HERE