MFG Day 2023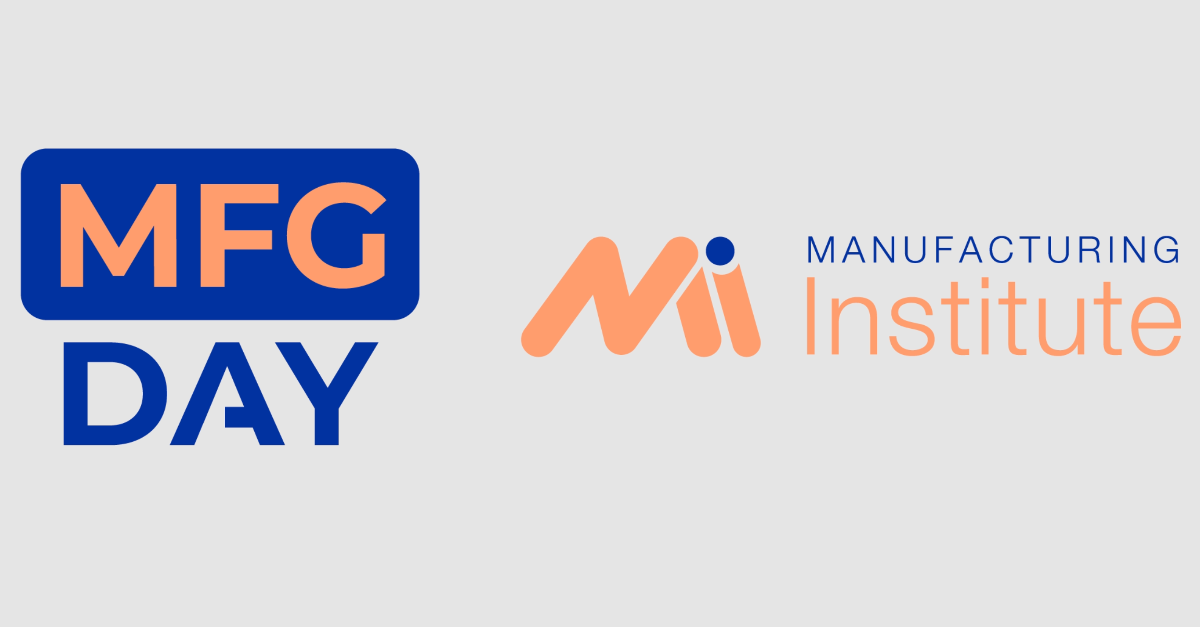 MFG Day, organized nationally by the Manufacturing Institute, is manufacturing's biggest annual opportunity to inspire the next generation, positively shift perceptions about our industry, and build the foundation for the manufacturing workforce of the future. It empowers manufacturers to come together to address their collective challenges so they can help their communities and future generations thrive. Amid record job openings in manufacturing, our collective efforts are as important now as ever.
Join MassMEP and Massachusetts Manufacturers from across the state for the most manufactured month of the year! If you are a Massachusetts Manufacturer and are holding an event for MFG Day 2023 or MFG Month 2023, we want to know! We will help you promote your event to manufacture a great #MFGDay23 for Massachusetts and beyond. Speaking of beyond, if you are interested in your event being published nationally, please visit MFGDay.com.
For your event to be promoted with MassMEP, please complete the following information.
REGISTER HERE