The ABC's of Returning Safely to Work
07/27/2020 @ 1:00 pm

-

2:00 pm

EDT

|

Recurring Event

(See all)

One event on 07/28/2020 at 1:00 pm

One event on 07/29/2020 at 1:00 pm
SBDC Webinar Series Hosted by MassMEP with Safety Trainers
ABC's of Returning Safely to Work
3 Part Webinar Series
Webinar #1 – 1 hour
July 27, 2020
Navigating the alphabet soup of regulations. You will learn all areas of your business where you will need to make changes and considerations for new rules, new equipment, new processes, and adapt the factors you consider in decision making. Who is your COVID-19 Coordinator? Signs, signs, and more signs we will walk you through the areas of concern to safely open your business.
Webinar #2 – 1 hour  
July 28, 2020
New Rules. New Procedures. Which ones should I apply to our business?
Engineering and Administrative Controls to all areas of your operations will be the key to keeping your staff safe and your business open. Learn the Hierarchy of Controls Methodology. In this series, we will give you several options to consider in many areas of your business to include but not limited to;
Signage and Communication
Record Keeping and Resources
Updating Sick Policy and Return to Work Criteria
Facility Layout, Flow of Materials and People, Entrance and Exits, Parking, Common Spaces
Pre-Qualifying and Safety Policy for Visitor, Vendor, Third Party for Hire Relationships
Housekeeping to include trash, sanitation, and disinfecting procedures
Personal Protective Equipment implementation
Training
Webinar #3 – 1 hour
July 29, 2020
I Didn't Know I Needed to Do All of That to Disinfect and Clean Safely?
Using OSHA, CDC, EPA, and FDA to make changes to your housekeeping process to include trash, sanitation, laundry and disinfecting, HazCom Policy, Hazardous Chemicals, personal protective equipment use, and training. We will answer questions like; Do I need N95 respirators? Will a cloth mask work? Handwashing vs. Antibacterial agents? Do I need a flammable storage cabinet for hand sanitizer and isopropyl alcohol? How do I get an EPA approved disinfectant for COVID-19? Where can I buy PPE?
Who should attend? Anyone in your organization who is now part of a team or is responsible for managing health and safety in your workplace. This will help you to get your business and employees back to work making everyone's safety and health a top priority.
REGISTER HERE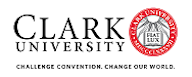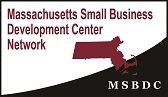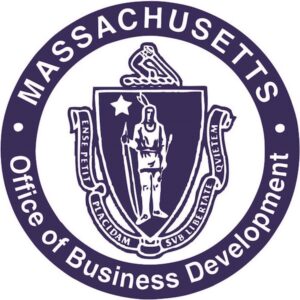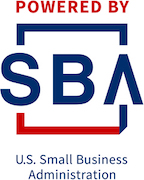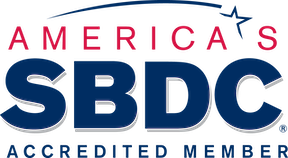 A partnership program with the U.S. Small Business Administration and the Massachusetts Office of Business Development under cooperative agreement SBAHQ20B0022 through the University of Massachusetts Amherst, Isenberg School of Management. SBDCs are a program supported by SBA and extended to the public on a non-discriminatory basis. SBA cannot endorse any products, opinions or services of any external parties or activities. By contacting our office and requesting at least two weeks in advance, every attempt will be made to reasonably accommodate persons with disabilities and those who need translation services.
REGISTER HERE