Technology Demonstration on Using AI Technology to Crosstrain & Upskill…
07/20/2021 @ 12:00 pm

-

1:00 pm

EDT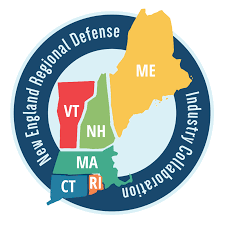 This technology demonstration is part of the NERDIC Industry 4.0 Readiness Ecosystem program for the New England defense supply chain. For more information, please visit ccat.us/NERDIC.
Join this virtual presentation on the results of the demonstration pilot conducted by Stanley X/DeepHow on the use and implementation of DeepHow AI technology in manufacturing.
Stanley X, in partnership with DeepHow, will share their AI-powered solution to capture, train and transfer knowledge among skilled workers. This system allows documentation of standard work of high performing, subject matter expert employees, converting into Smart how-to videos for staff to learn from and reference, using standard enterprise tools and no special equipment or skills.
REGISTER HERE